On Campus Yearbook Photos!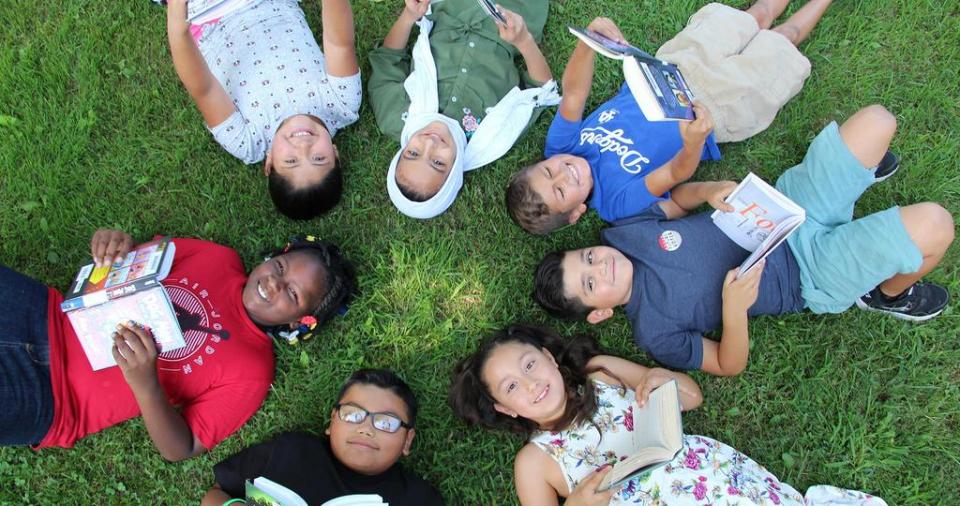 Hello Raptor Families,
We will be doing outdoor, socially distanced yearbook photos this week on campus during school hours. Please see the following schedule and send your amazing Mini-Raptors to school ready for photos! This year will be one to remember!
Student Photo Thurs. 4/15 and Fri. 4/16
K – 2nd on Thurs. between 8:30 – 10 am
3rd – 5th on Fri. between 8:30 – 10 am
And, don't forget to buy your yearbook here!