Home
Latest News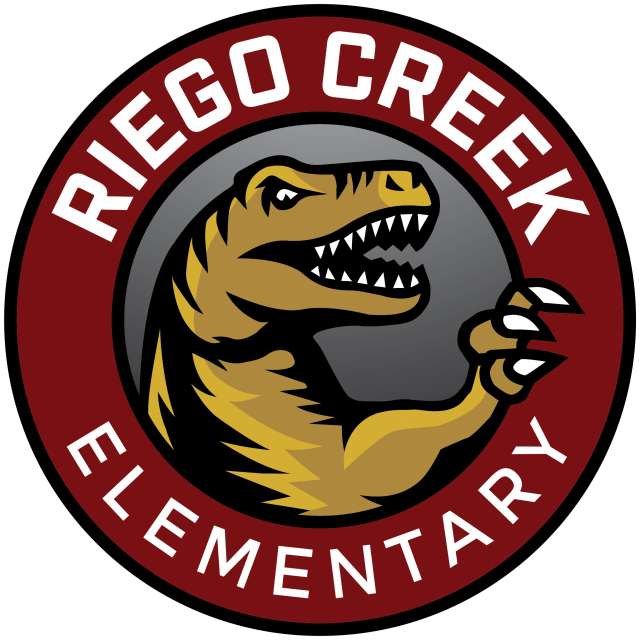 Thank you to everyone who voted on the Riego Creek logo and mascot. We are pleased to announce the winner, the Riego Creek Raptors!
We are gathering input on the mascot and logo for the 20th school in the District, Riego Creek! Please click on the link below to record which option you like best. Thank you for your time and input! Also if your child will be attending Riego Creek next year please like the RCSD Riego Creek page for info and updates.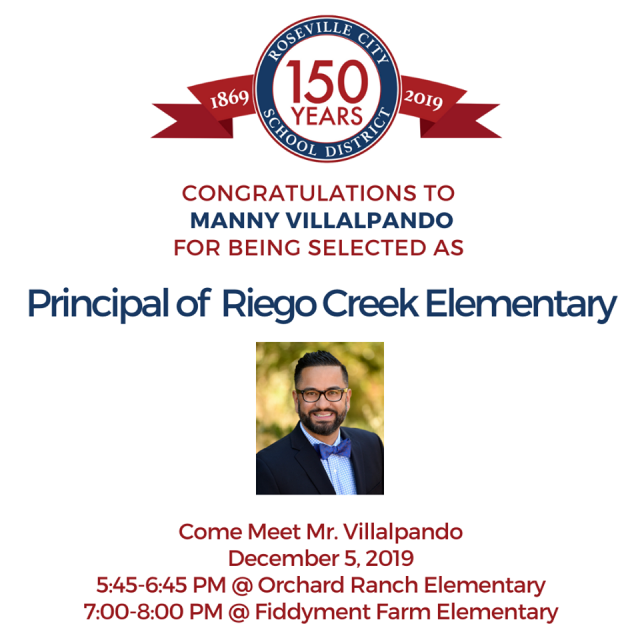 The Roseville City School District has named Manny Villalpando as principal of the District's 20th school, Riego Creek Elementary, located near Pruett Drive and Crawford Parkway off Fiddyment Road in Roseville.